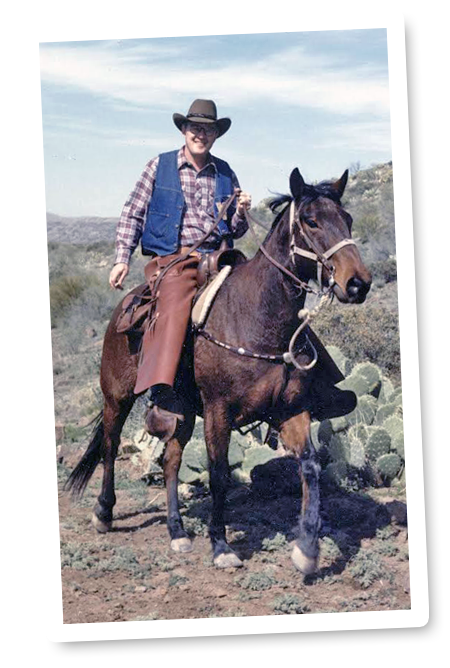 WESTERN NOVELS BY GARY L. STUART
The American West is still here, thanks to Western novels.

A man on a horse is more interesting and useful than a man afoot.
"The horse knows. He knows if you know. He also knows if you don't know." Ray Hunt
Keep riding high ridges and fording fast rivers. Eventually you'll look up and see who's there.
Most people want the best seat in the house. For some, that would be a saddle.
Click on a book cover below to learn more about the books in the Angus series.